Chipiona August 3, 2023
The Chipiona Carnival of 2024 will be held from February 3 to 18. This has been officially approved today by the Local Government Board.
The proposal, presented by the Fiestas delegate, who had previously announced that this was the most suitable date, states that in order to determine it, meetings have previously been held with the different sectors involved in it.
As for the most important dates, the presentation of the party will be on Saturday, January 20, the election of Piconero and Piconera Mayor on January 27, the proclamation on Saturday, February 3, the proclamation of the Neighborhood on Saturday, February 11, the potpourri contest from February 12 to 14 and the parade on Sunday, February 16. Friday February 16 will be a local holiday.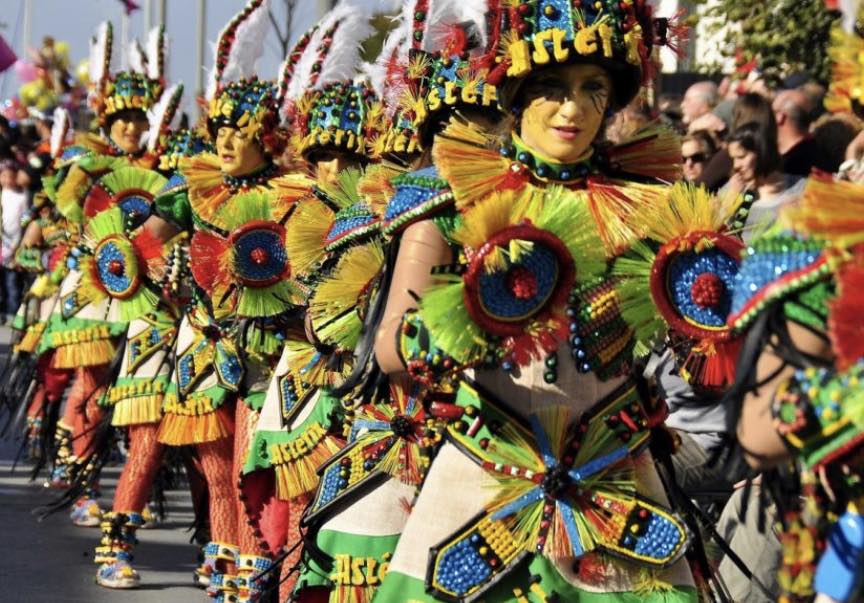 News obtained from Chipiona en Red (Facebook)