The official INAUGURATION of LAS PLAYAS chipioneras will take place next Friday, June 24 at 7:00 p.m. at the Monument to Light. This act will include the raising of flags, the presentation of the Godfather of the beaches, tastings and live music.
This year the Chipionera beaches will have new modules adapted for people with reduced mobility and that this weekend new and larger shaded areas will be set up on the descent located in front of Cristo de la Sentencia street and on the located next to the lighthouse. In this case, you have specified that the material has just arrived and the installation will proceed immediately.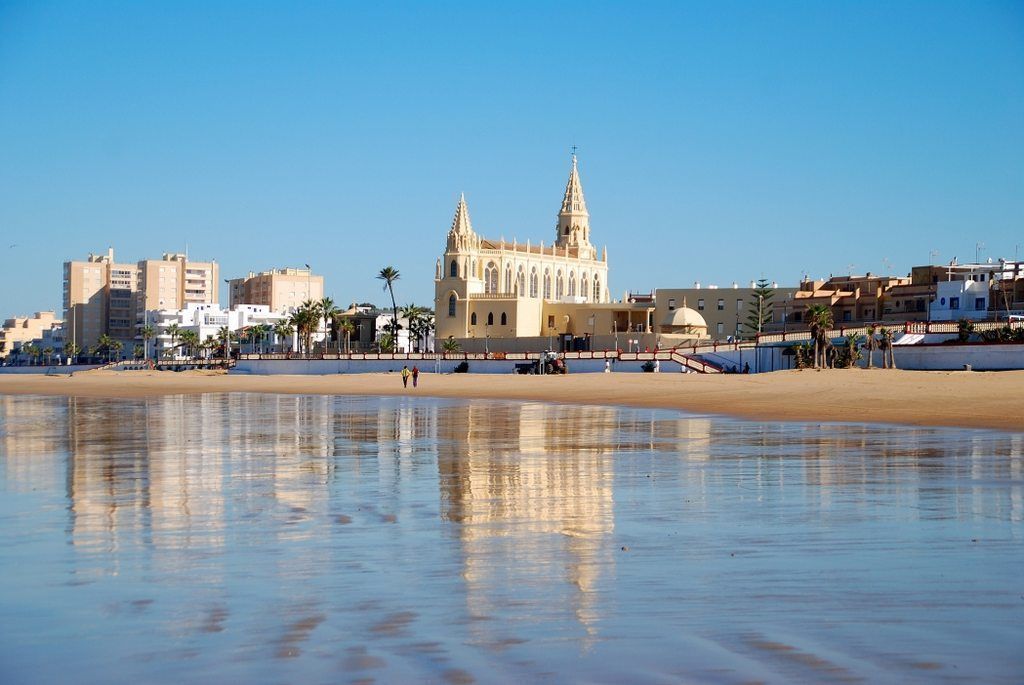 Photo obtained: https://www.chipiona.info/que-ver/la-playa-de-regla/

News from the Chipiona City Council.